YOU SEND US A PHOTO, WE SEND YOU A 3D SELFIE

1. You take several photos
Take several photos of yourself. The photos have to be exactly like your photos on ID or passport. One frontal image, left view, right view and whole body. You just need to send us 4 high quality photos.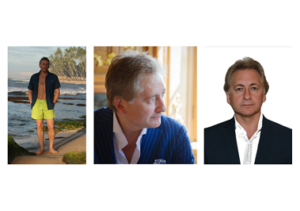 2. Upload your photos
Upload your photos when you are ordering your selfie as shown in the image on your right.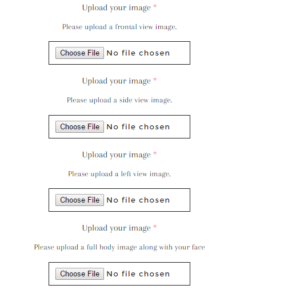 3. We review your photos
We receive your files, review them and if we have any question or need better pictures, we will get back to you within 2 business days.
4. We model it based on your photos
Our skilled designers will start creating your 3D replica model, making sure it completely matches you

5. Selfie is ready and shipped to your doorstep
We then print the model in a 3D printer in sandstone material and ship it to your doorstep. Now you own a proud 3D selfie of yourself or your loved ones. You can keep it in your living room, office, in your car and anywhere you want.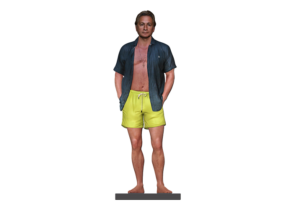 ARE YOU INTERESTED?