3D Selfie is a 3D figurine of the person! It is developed in 3D technology and then printed in a 3D printer in sandstone material.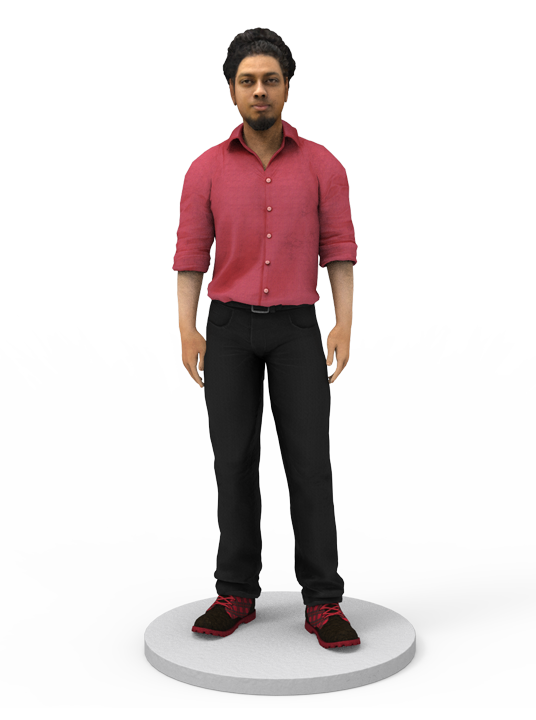 3D Selfie is the trend! Gone are the days where you can just see your selfie on phones, now you can hold it. 3D selfie are the 3D figurines which are printed in sandstone material in 3D printer.
You send us your photo, we design your replica model, print it in 3D printer in sandstone and send your 3D selfie!
You can order it in different Sizes
Your 3D seflie can be ordered in any sizes from 5 inches to 12 inches